Hey guys!
I haven't done a tag in SO LONG and I wanted to mix things up a bit. I was tagged by Cristina @ My Tiny Obsessions to do the Greek Mythology Tag.
Let's get started!
---
 ZEUS (JUPITER): GOD OF THE SKY AND THUNDER / KING OF THE GODS
Favorite book (choose your own category!)
Fun fact, I will never actually reveal my favorite book. I just love it too much to share with anyone else. BUT, Bittersweet is my NEW FAVORITE Contemporary Romance. I can't wait to read the second book in this series. I'm so ready for this!
---
POSEIDON (NEPTUNE): GOD OF THE SEAS AND EARTHQUAKES
Book that drowned you in feels
MY GODDAMN FEELS were ALL OVER THE PLACE when I read I'll Meet You There. There were so many tears, I could barely make out the words on my eReader.
---
HADES (PLUTO): GOD OF THE UNDERWORLD
Favorite book with a dark / ominous plot
One Day Soon looks like just another contemporary romance, but this book is dark. It touches upon important themes like, homelessness, death, child prostitution. This book was painfully beautiful.
---
HERA (JUNO): GODDESS OF MARRIAGE AND FAMILY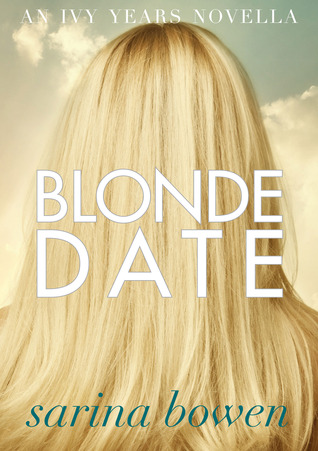 Cutest fictional couple
I recently binge-read The Ivy Years series and the cutest couple out of all the couples has to be Katie and Andrew. They are total opposites, yet perfect for each other.
---
ATHENA (MINERVA): GODDESS OF WISDOM, HANDICRAFT AND STRATEGIC WARFARE
Series with the best world-building
Can someone transport me to the Court of Dreams please? The world building in ACOMAF is absolutely stunning and full of imagery. I wish to live among the stars!
---
APHRODITE (VENUS): GODDESS OF LOVE AND BEAUTY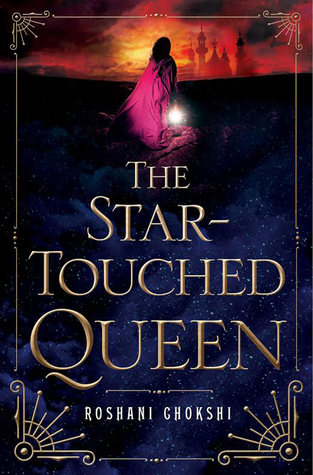 Most beautiful cover on a 2016 release
I love how the The Star-Touched Queen looks on my bookshelf. It's so gorgeous and I love the detailing. I can't wait to get my hands on the accompanying novel so I can have a matching set.
---
ARES (MARS): GOD OF WAR AND BLOODSHED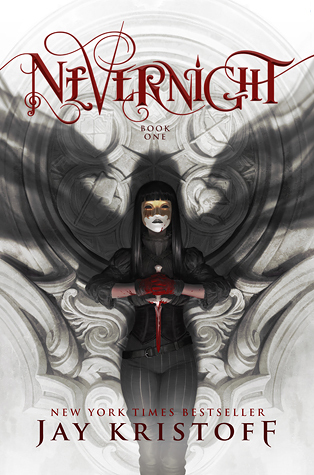 Most violent book you've ever read
Nevernight SLAYS! The bloodshed starts right from the first chapter. It's absolutely insane and Mia is a force to be reckoned with!
---
HEPHAESTUS (VULCAN): GOD OF BLACKSMITHS AND FIRE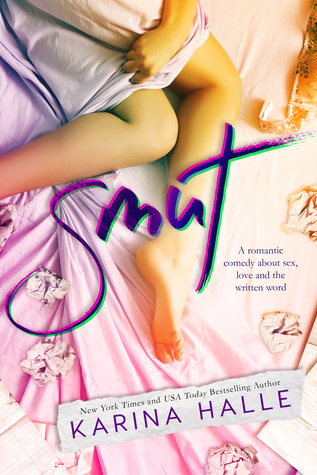 Scorching hot swoon worthy character
There are TOO MANY scorching hot scenes in Smut. Blake and Amanda definitely bring the heat and Blake's accent…*fans self*.
---
ARTEMIS (DIANA): GODDESS OF THE HUNT AND VIRGINITY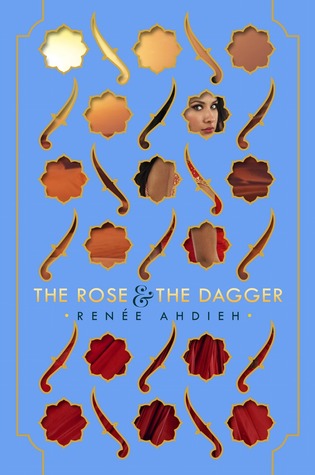 Favorite Kick-Ass Heroine
My girl Shazi was kicking everyone's ass in TRATD! She was kicking ass and taking names and never let anyone stop her from going after what she wanted.
---
PHOEBUS APOLLO (APOLLO): GOD OF LIGHT AND HEALING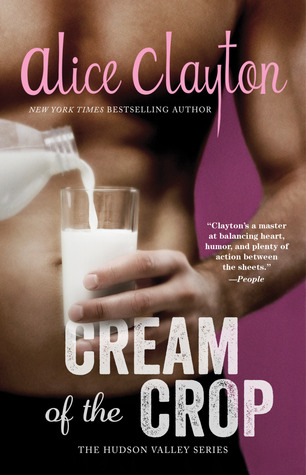 Sequel book that redeemed its series
I was not a fan of Nuts, the first book in the Hudson Valley series, but Cream of the Crop was so much better! Natalie is such a sassy loud-mouth and really enjoyed this book because of her.
---
HERMES (MERCURY): MESSENGER GOD OF THIEVES AND COMMERCE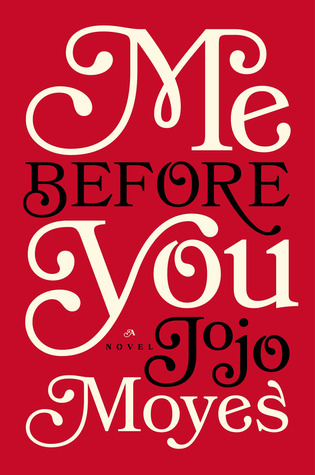 Book with the best message
Just live is such a powerful message throughout Me Before You. 
---
HESTIA (VESTA): GODDESS OF THE HEARTH AND HOME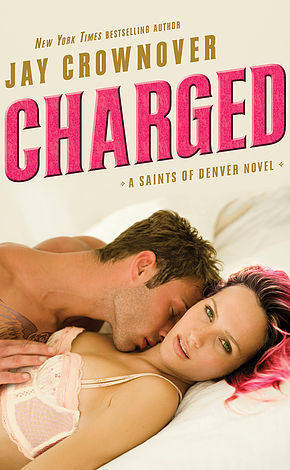 Book with the most relatable story
Not so much a relatable story, but Avett is such a relatable character. She's reckless, thinks with her heart and jumps without looking and we're kind of the same in that sense. It's also why we both tend to find ourselves in trouble.
---
DEMETER (CERES): GODDESS OF FERTILITY AND AGRICULTURE
Favorite bookish setting
I am cheating for this one, but what better setting than on a ROAD TRIP! YESSS! I want to travel across the States, at least once, to see what this country has to offer.
---
DIONYSUS (BACCHUS): GOD OF WINE AND CELEBRATION

2016 release you are most anticipating
Honestly, I hyperventilate every time I think about Broken Prince. Just TWO MORE WEEKS and it will be mine and I will have answers. Dammit, I'm so scared for this book.
---
I TAG:
ALL OF YOU! If you wish to do this tag, then go right ahead. I'm also being lazy because all I can think about is the fact that Steadfast by Sarina Bowen releases in less than two hours and I can't wait to start it.